The Ministry of Internal Affairs of Russia stated that the procedure for employment and obtaining a residence permit in Russia has been simplified for foreign specialists in the field of information technology.
Foreign IT specialists can enter into employment or civil law contracts with accredited IT companies without obtaining a work permit or patent.
IT companies, in turn, can hire foreign specialists without obtaining the appropriate permits. The only requirement is state accreditation as an IT company.
The attracted foreign IT specialists, as well as their family members, have been granted the right to obtain an indefinite residence permit in a simplified manner. To get it, you need to contact the migration department of the Ministry of Internal Affairs at your place of residence. The term of consideration of the application for a residence permit is 3 months from the date of application.
In addition to the standard package of documents, a foreign IT specialist must provide:
An employment or civil contract with an accredited IT company executed in accordance with the legislation of Russia;
A document on education and (or) qualifications confirming the existence of education and (or) qualifications in the field of information technology;
Documents confirming the degree of kinship – in the case of applying for a residence permit by family members of a foreign IT specialist.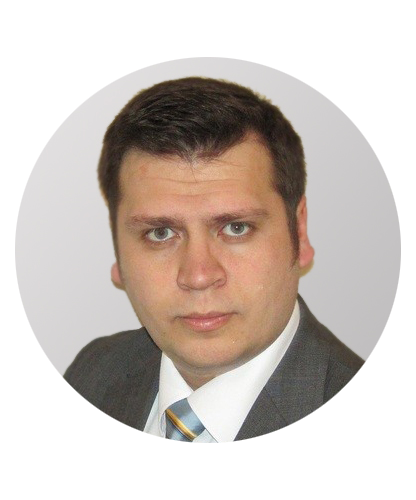 Oleg Sedov
Head of practice